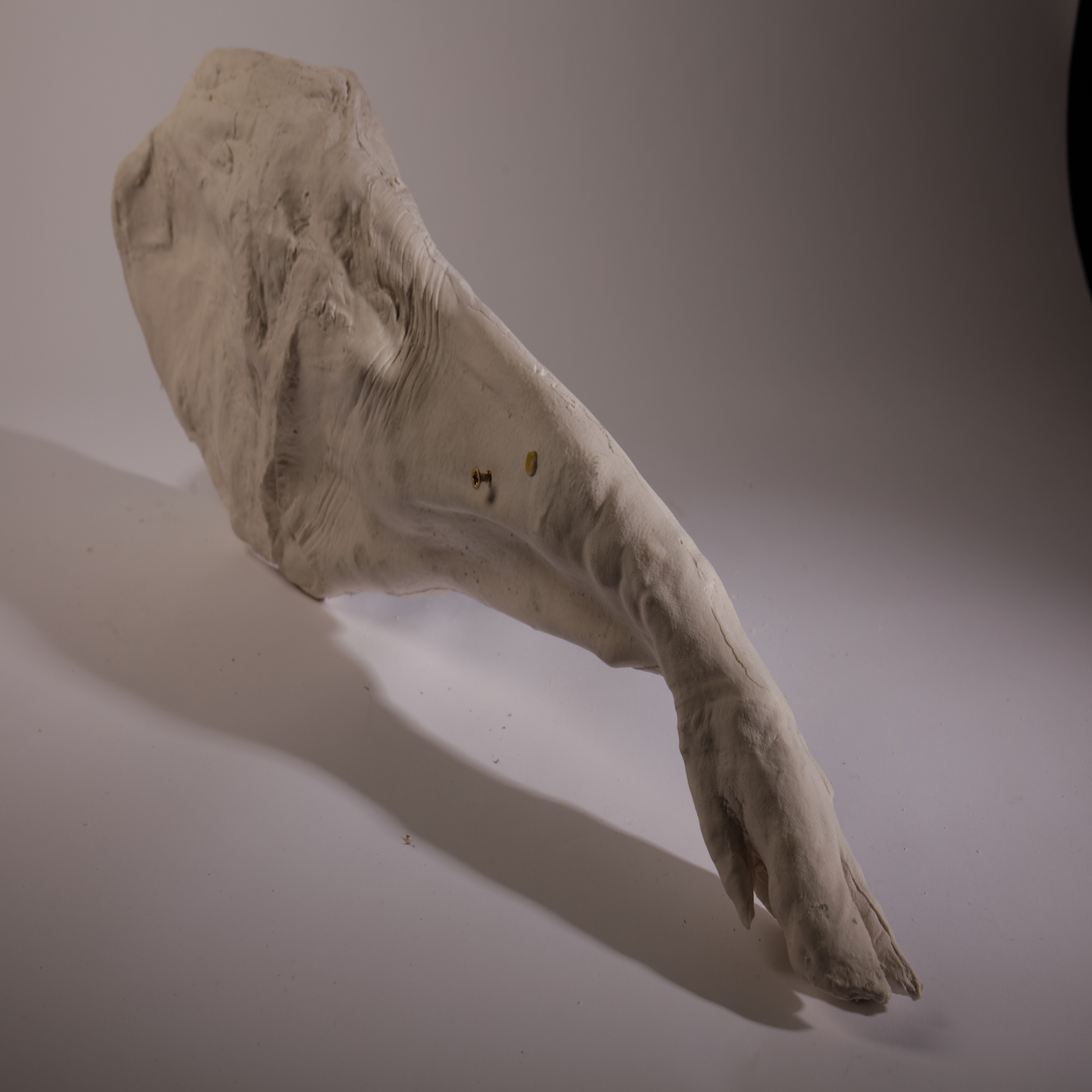 Juliet Jacques is a writer and filmmaker. She has published two books Rayner Heppenstall: A Critical Study and Trans; A memoir. Trans: a memoir is a log of her experiences as a person growing up in a time and society that was hostile to even to question ones's gender that is assigned at birth and her gender change surgery. This was made into a landmark series in the Guardian called 'A transgender journey' from 2010 to 2012. the column was longlisted for the Orwell Prize in 2011.
Juliet also writes short fiction, essays and critical appraisals on literature, film, art, music, politics, gender, sexuality and football. She has given reviews on the London Review of Books, Frieze, Art Review, New York Times, The Washington Post among the many publications. She was included in the Independent's Pink List for many years and is a regular contributor to the New Statesman. She has made two films – Approach/Withdraw, co-directed with artist Ker Wallwork in (2016), and You Will Be Free in (2017) and has also directed a documentary entitled Revivification: Art, Activism and Politics in Ukraine (2018), as part of a residency there. She has also founded and co-hosted Suite (212) on fm radio– a radio programme that looked at the arts in their social, cultural, political and historical contexts, running from 2017 to 2019. She has recently relaunched the show as a podcast.
Juliet has taught at the City Lit institute in London in 2019, and on the Contemporary Art Practice course at the Royal College of Art. As well as giving guest lectures and workshops at various art institutions, Juliet has presented her work in many countries across the world and has been nominated for numerous awards for her writing. She has completed her PhD in Creative & Critical Writing at the University of Sussex in 2019.